UMW has been having run-ins with this group since 2018. On February 18, 2018, Patriot Front stickers were found posted in various areas around UMW's campus. Following this placement of stickers, the group tweeted about the incident on their Twitter account, "#PatriotFront activists spread the message at the University of Mary Washington, Virginia,".
Other incidents occured on September 15, 2019, September 29, 2019, the week of November 8, 2019 & December 9, 2019, and March 3, 2021. All of these incidents were similar, with stickers being stuck to a variety of places around UMW's campus. With each of these incidents, the stickers were taken down, and the UMW community was notified via email.
While Patriot Front has not given a specific reason why they have targeted our campus, there is room for speculation. Fredericksburg, VA is a historical commuter city for Washington D.C. The historical aspect of Fredericksburg may make this area stand out to this group more, or make the impact of their propaganda seem more significant. It is uncertain if Patriot Front has any ties to this area.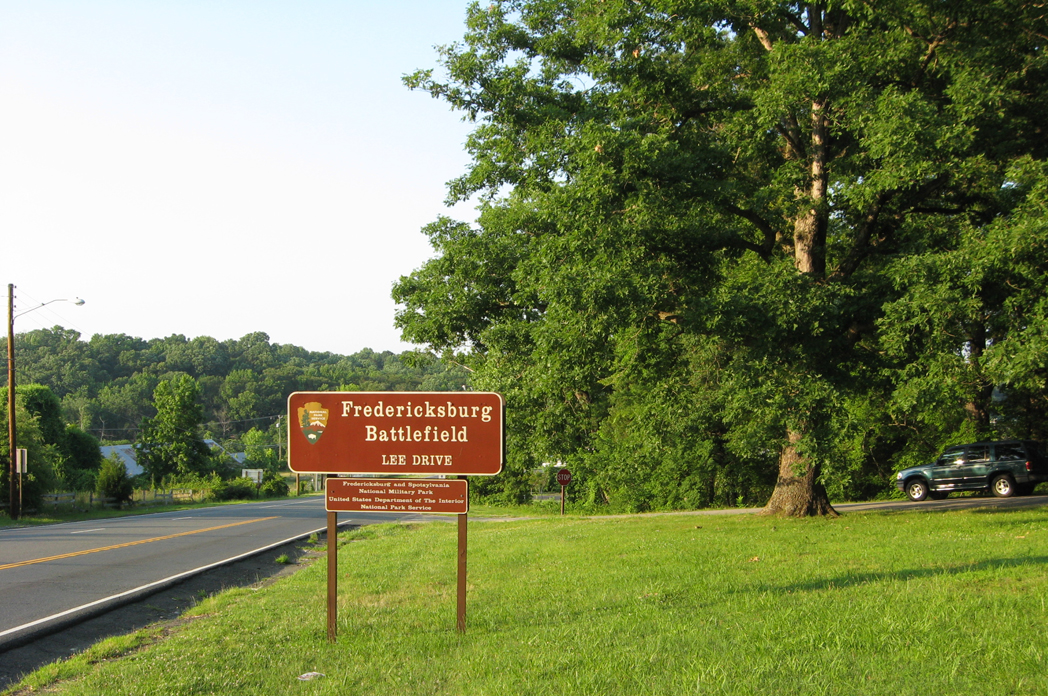 As for Fredericksburg being a commuter city, this could create a wider demographic for Patriot Front to attempt to reach. It would increase their audience from UMW students to those traveling in and out of the city.